EV Charging For Your Home or Business
Over 100 EV Charging Stations Built to Date
SOLARED is an experienced installer of EV charging stations, allowing for rapid and convenient vehicle charging. Combined with a solar PV system, your electric vehicle can run on 100% renewable energy!

Our team is skilled in installing high-quality electric vehicle charging stations. SOLARED's team of licensed electricians are skilled in installing Level 2 and Level 3 EV charging stations.
Installing a solar PV system with your EV charging station can offset your electricity costs by powering your electric vehicle with energy from the sun.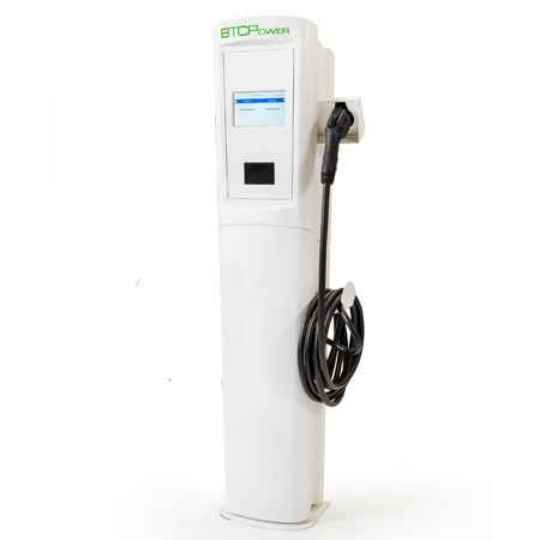 Offset EV Charging Power Costs with Solar
SOLARED Rooftop Solar System Installation Cost per Watt
(1) Price includes installation, tier-1 equipment, and balance of system (BOS).

(2) Price includes permitting and engineering based on national average costs. 
(3) Interconnection costs in accordance with local authority having jurisdiction (AHJ).
(4) Pricing for standard Rooftop installations. Carport/ground mounts quoted with site plan review. 

Conduct site evaluation and determine client requirements

Photo documentation of preferred location and two alternative options

Locate wiring, length of run and trenching

Measure capacity availability of run and determine the shortest distance to AC

Evaluate panel board manufacturer and amp service

Determine unencumbered area for installation closest to panel board
Over 1000MW of solar installed
in USA!
SOLARED, LLC is a fully licensed contractor and Master Electrician, holding OSHA 30 certifications.
SOLARED, LLC. is a uniquely experienced national solar energy construction firm focused exclusively on solar and EV charging station installation and construction space.