Edward Furfey, Founder and Principal of SOLARED LLC is a highly experienced commercial solar installer with more than 1000 MW of successful solar installations in over 20 states, including Hawaii, the District of Columbia, Virgin Islands and Puerto Rico.
The company was incorporated in New Jersey as a solar EPC and focuses exclusively in the solar and EV charging construction space. SOLARED is a uniquely experienced national solar energy construction firm with offices, equipment and crews based in New Jersey, California, Hawaii and Utah, with electrical licensing capacity in the states of NJ, PA, DE, NY, RI, CT, MA, DC, FL, GA, NC, SC, TN, VT, NJ, AZ, UT, CA, NV, ID, OR, WA, and HI.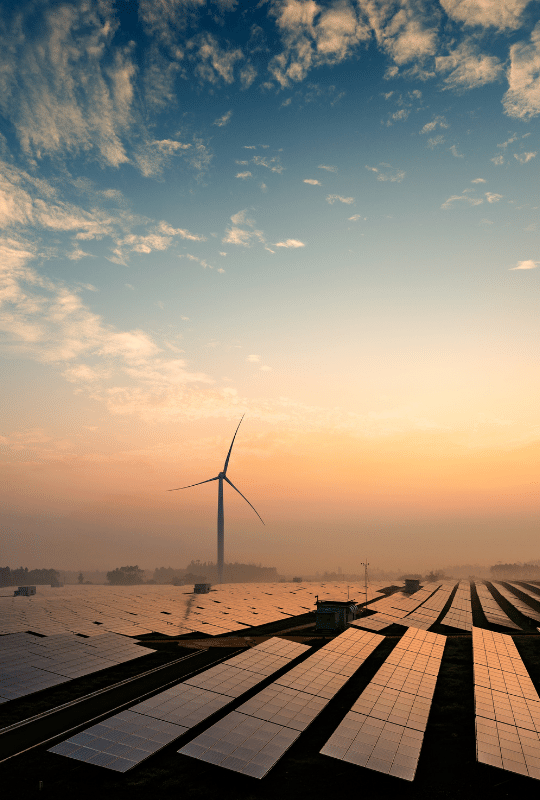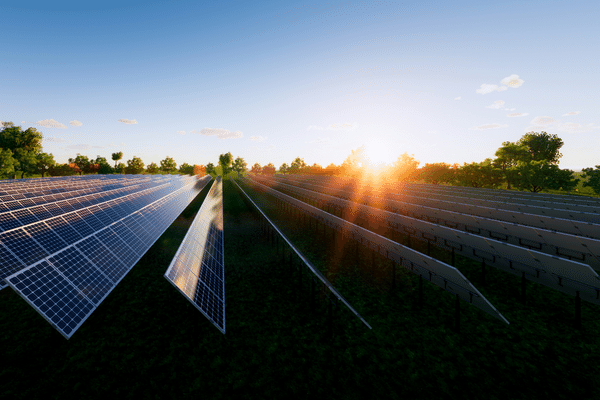 During the past 12 years, SOLARED's Principal has been a preferred installer for SunEdison, Gerhlicher, Borrego Solar, American Helios, Sol Integrators, Solaris and Island Pacific Energy for iconic American brands – store units in parenthesis – such as Foodtown (26), IKEA (6), Johnson & Johnson (1), Kohl's (26), Lord & Taylor (18), Macy's (6), SEARS (1), Staples (20), STS Auto (4), Subaru (1), Super Fresh Grocery (6), Target (8), The Home Depot (1), Walgreens (30) and Wal-Mart (10). In 2014, completed 1.3 MW on three of the largest schools for the Hawaii Department of Education.
In addition, Ed and his team have constructed/executed utility-scale solar projects for Hawaii Electric Company (HECO), Duke Energy (Georgia), PSE&G (New Jersey), Jersey Central Power & Light (JCP&L), sPower (California) and constructing a 2.5 MW installation in Utah's west desert for the Department of Defense. The secret to SOLARED's success is its lean and nimble business organization, focused dedication to solar construction, a competitive pricing strategy, the vision and expertise of its owners and team.
SOLARED has broad experience with all major racking types/brands; PV and thin film; and solar installation venues which encompass roofs, green fields, brownfields, solar canopies, and EV charging station installations.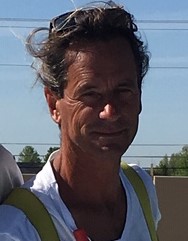 Ed Furfey
Chief Executive Officer
He found early success in the New Jersey solar energy industry and has never looked back. Ed graduated from The University of Arizona where he received a BS degree in Finance and played varsity football. Ed did graduate work toward an MBA in Financial Management at Cal State University Long Beach. He worked in construction management industry and as a Construction Review Manager for Western Savings Bank in California. For over 35 years now, Ed has been developing, growing and planning for the residential & commercial building market. His background includes sitting on the Board of Directors in the Central Jersey Builders Association 11 years and First Constitution Bank which had only heightened my understanding of the industry. Ed entered the solar industry in 2002 and was the Construction Manager of NJ Solar Company prior to starting Just Solar. Ed is a master electrician and a member of IBEW Local 400. He is NABCEP Installation Certified and holds an OHSA 30 certificate. Ed is a passionate surfer and has installed solar projects in developing countries pro bono with Solar International. In 2013, he led the installation of two solar projects (35 kW and 18 kW) in a rural village in Costa Rica. He is also a long-distance runner and a youth football and lacrosse coach.
His course was diverted to the future of the renewable energy market with emphasis on the Solar Industry and EV Charging Infrastructure and Growth. Taking his vast experience in Operations, Design and Construction and applying this along with integrated technology and automation into the overall workflow to maintain efficient execution of projects from start to finish both here in the US and abroad have resulted in over 1000 MW of Renewable Energy Built. On a daily basis, Ed's duties include pricing, budget control, material ordering, logistics, site construction management and supervision, training safety, electrical and mechanical installation.
Job budgets varied from $500K-$25 Million.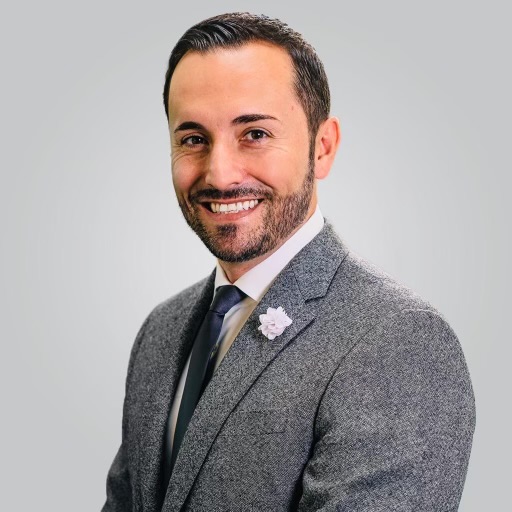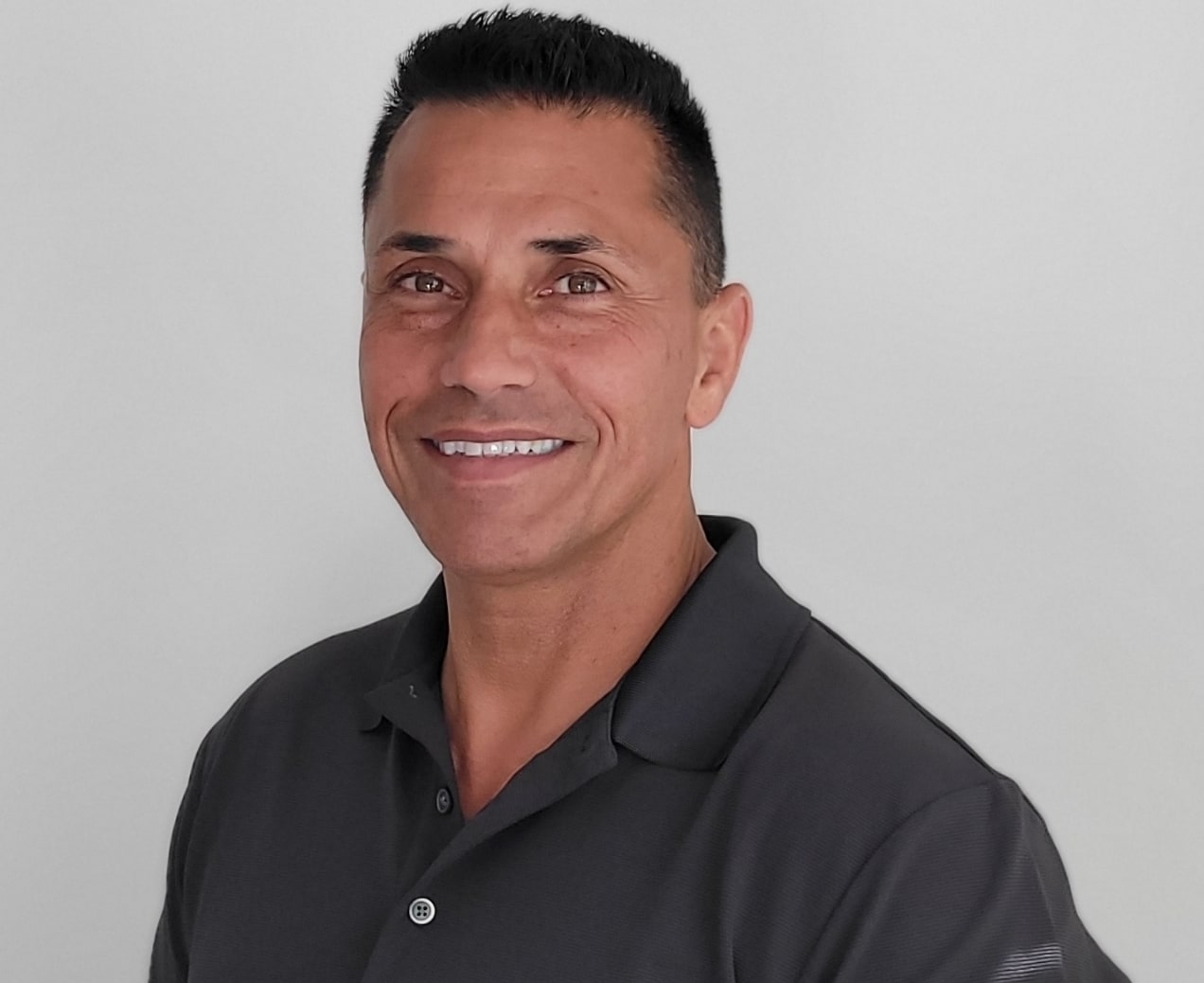 Over 1000MW of solar installed
in USA!
SOLARED, LLC is a fully licensed contractor and Master Electrician, holding OSHA 30 certifications.
SOLARED, LLC. is a uniquely experienced national solar energy construction firm focused exclusively on solar and EV charging station installation and construction space.